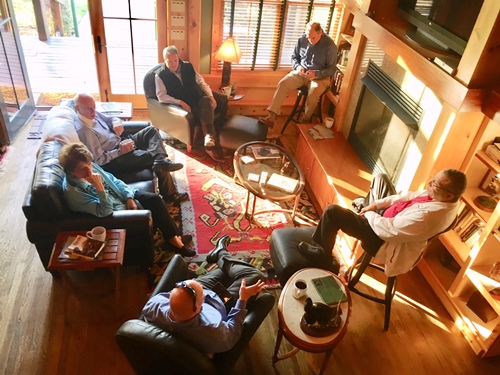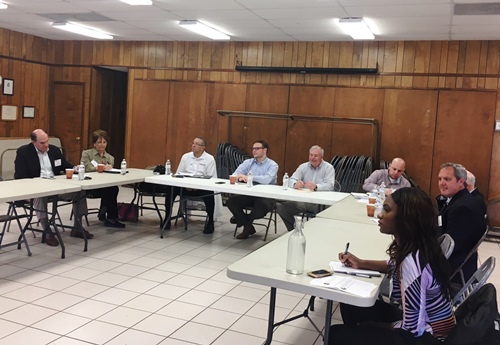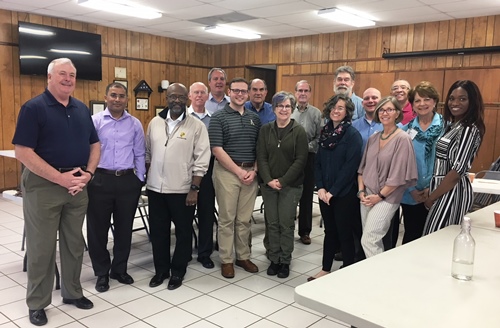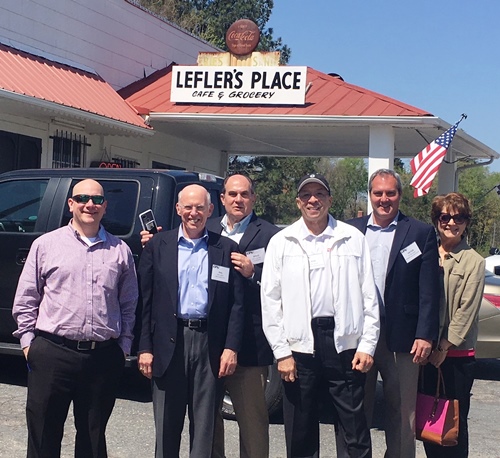 Project Scope
Members from CPNI and NCGrowth met with local officials and community members from Mt. Gilead for a two-day assessment workshop held on April 12-13, 2018. Mt. Gilead is located between Charlotte and Greensboro in the Piedmont of Montgomery County, North Carolina and sits at the foot of the Uwharrie Mountains, the oldest mountain range in North America.
Click here
to view all the photos from the trip.
Team Members
MT. GILEAD WORKSHOP VOLUNTEERS:
Olachi Anaemereibe, Analyst/Intern NCGrowth
Carolyn Fryberger, NCGrowth
MT. GILEAD CPNI TEAM:
Ron Leeper, team leader – R.J. Leeper Construction
Doug Burns, ksq design
Jacob D'Albora, McVeigh & Mangum Engineering
Jody Efird, ESPA Architects & Planners
Phil Jones, UNC-Charlotte
Victor Jones, Jenkins Peer Architects
Pat Fogleman, CPN of NC
Recommendation
Click here
to read the report and view the reccomendations.
Final Summary