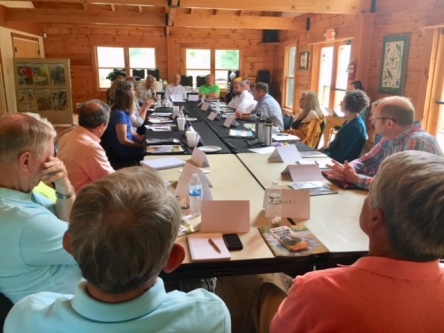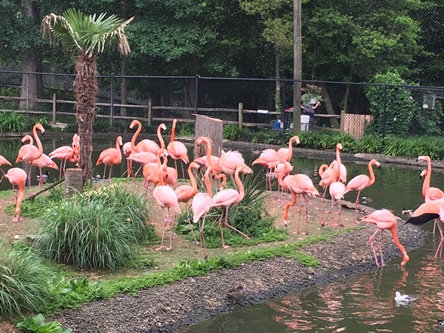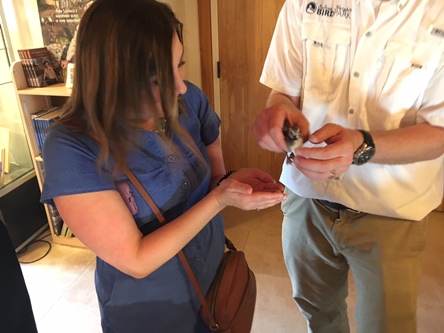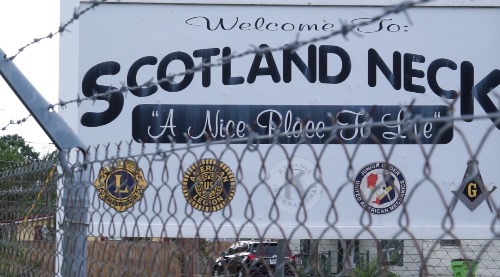 Project Scope
Members from CPNI and NCGrowth traveled to Scotland Neck for a two-day workshop held on May 17-18, 2018. Scotland Neck was first settled in 1722 by a colony of Scot Highlanders. The name described the cluster of communities surrounding the original settlement on the "neck" of the Roanoke River. The town was officially incorporated in 1867, thanks to the efforts of a progressive citizen, John Hyman. In 1890, the Scotland Neck Cotton Mill opened and the area became known for its cotton production.
Today, Scotland Neck promotes itself as "an outdoor paradise" surrounded by the Roanoke River, farmland and hunting preserves with opportunities for fishing, hunting and boating. The Sylvan Heights Bird Park is also nearby – an 18 acre facility with birds from around the world and the largest waterfowl collection in the world.
Scotland Neck is in Halifax County, NC and is part of the Roanoke Rapids micropolitan statistical area.
Click here
to view all the photos from the trip.
Team Members
SCOTLAND NECK WORKSHOP VOLUNTEERS:
Lucia Constantine, Analyst/Intern NC Growth
Carolyn Fryberger, NC Growth
Randy Benson, Critical Focus Pictures, Videographer
SCOTLAND NECK CPNI TEAM:
Jim Schenck, team leader – Conner Gwyn Schenck PLLC
Jeanine Bachtel, UNC-Charlotte
Sara Downing, Shiel Sexton Co.
Jennifer Weaver, Intertek-PSI USA
Ian Patrick, Biloba Architecture
Peyton Fairbank, HICAPS, Inc.
Aaron Frederiksen, Balfour Beatty
Pat Fogleman, CPN of NC
Recommendation
Downtown Revitalization
Streetscape Improvements and
Place-making Strategies
Building Improvements
Marketing and Branding
Community Engagement
Final Summary
Click here
to read the Scotland Neck Workshop Report