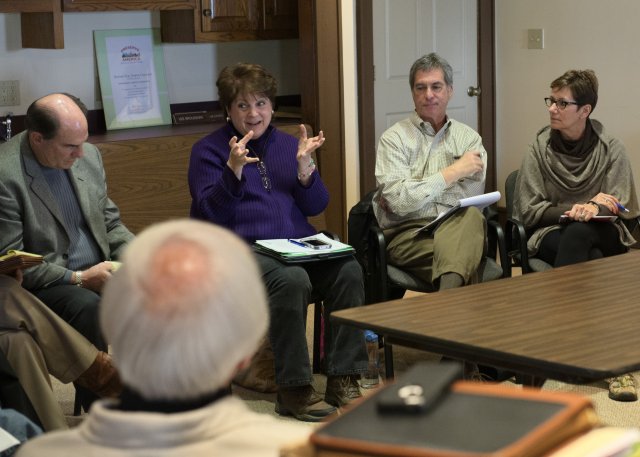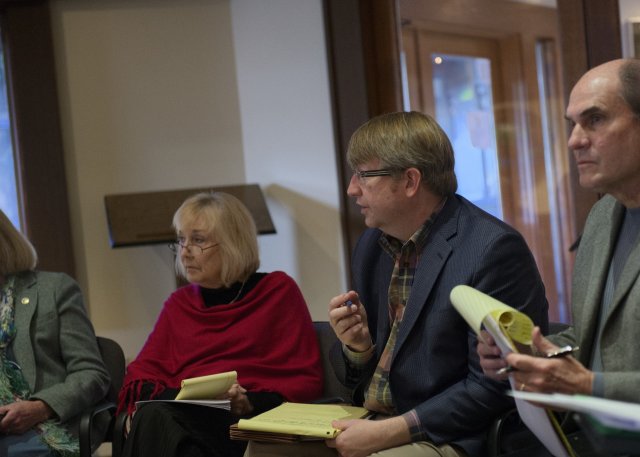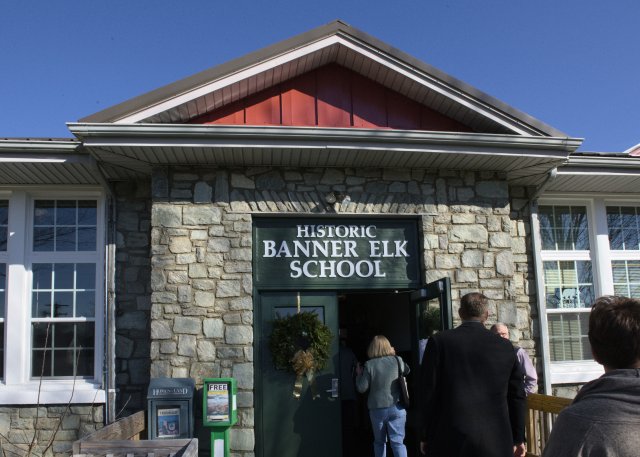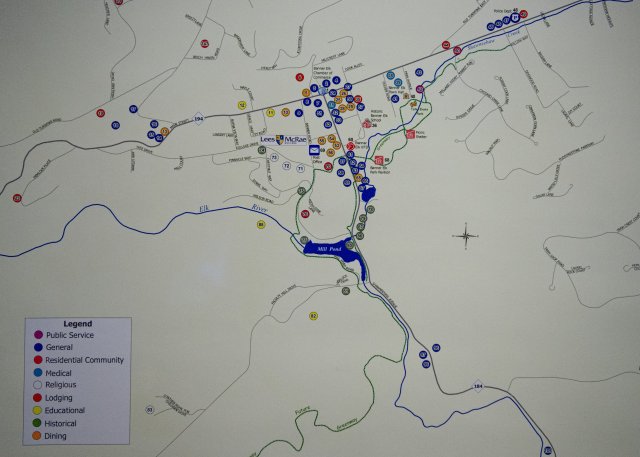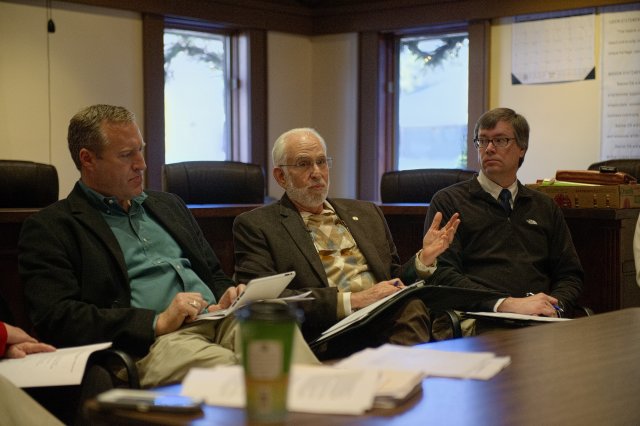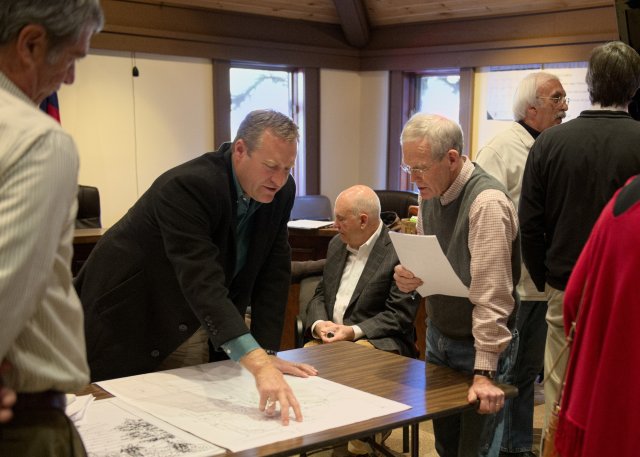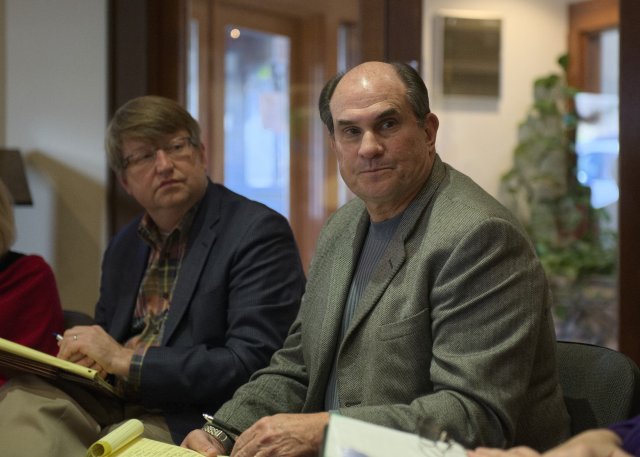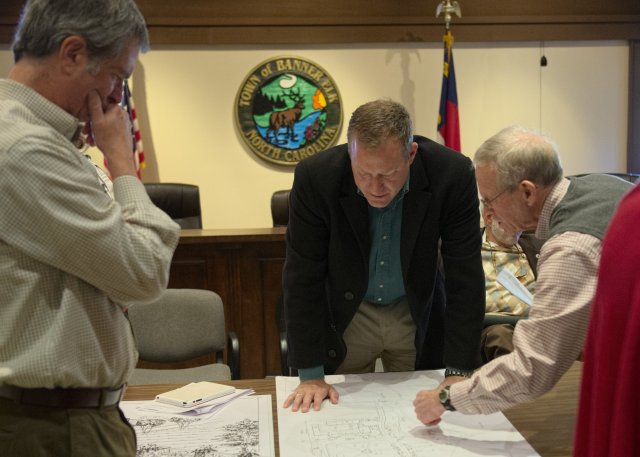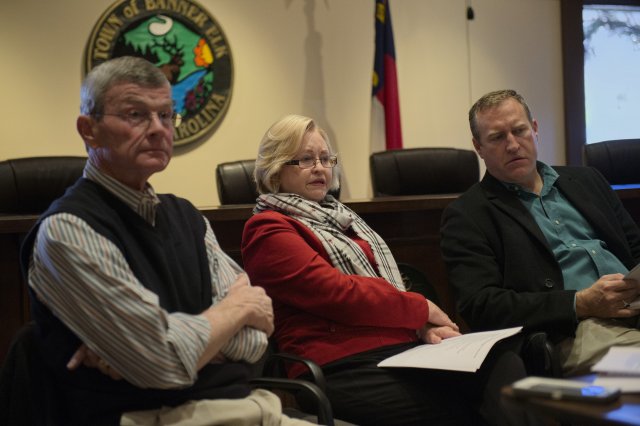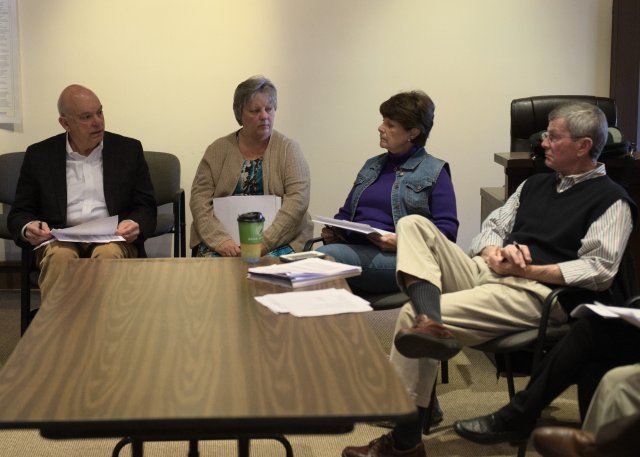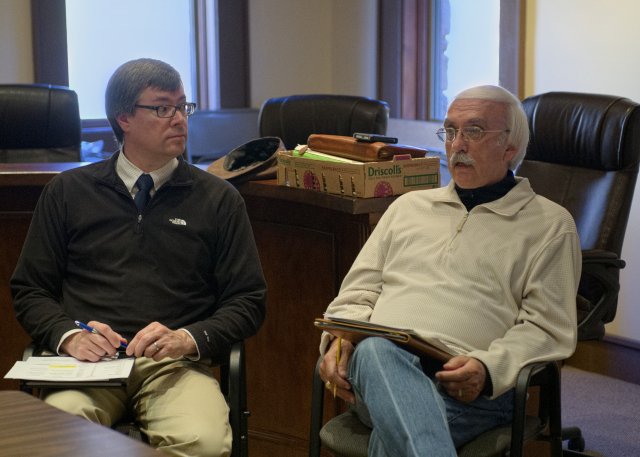 Project Scope
A team of CPN members went to Banner Elk December 10- 11, 2015 to assess a historic elementary school with town leaders.
Click here
to view all the photos from the Banner Elk trip.
Team Members
BANNER ELK OFFICIALS AND VOLUNTEERS:
Brenda Lyerly- Mayor Town of Banner Elk
Charlie B. VonCanon- Member Town Council
Allen Bolick- Member Town Council, Chair Book Exchange Committee
Ted Silver- Chair HBES Fundraising Committee, Board Friends of the HBES
Tom McMurray- Chair HBES Use Committee
JoAnn McMurray- President Banner Elk Chamber of Commerce
Penny VonCanon- Member Planning Board
Judy Hilsmier- President Great Banner Elk Heritage Foundation
Cheryl Buchanan- Town Staff, Tax Collection, Planning and Zoning
Rick Owen- Town Manager
Fred Schmitt- Interim Project Manager
CPNI VOLUNTEERS:
Arty Bolick, team leader – Attorney, Brooks Pierce
Bill Blancato – Attorney, Doughton Blancato
Sun Breza – Engineer, ECS Carolinas
Judy Brumley – Marketing Specialist, PIP Printing
Doug Burns – Architect, KSQ Architects
Robert Coon – Surety Agent, Scott Insurance
Richard Conner – Attorney, Conner, Gwyn, Schenck
Jody Efird – Architect, ESPA, Architects and Planners
Recommendation
Condition assessment needed with particular attention to asbestos, lead, mold and water penetration.

Code assessment also required.
Handicap ramp access seems hastily designed and out of place.
CPNI members observed spalling of concrete on rear ramp.
Total cost of condition and code assessment likely to be between $20,000 and $30,000.

Funding sources may be available for a proper assessment.

Z Smith Reynolds Foundation
Community Development Block Grants (CDBG)
Other grant possibilities[1]
State funds through partnership (see below)
Partner with Another Entity to Manage the Property.
Town appears to lack the capacity and expertise to properly manage the site as an ongoing enterprise.
Fundraising efforts and pursuit of grant money likely would continue in perpetuity.
A partner with management capacity and expertise can alleviate the burden on the Town, while maintaining the Town's goal of preserving the School for public use.
Until consensus on future use is reached, discontinue renovation efforts.
Would be a mistake to continue to spend money on renovations until the Town completes the assessment and know what is critical to preservation of the building.
In particular, it would not be wise to spend money to add roof to addition building until condition assessment complete. Roofing appears adequate to preserve the structure until future use can be determined.
CPNI team does not see value in preserving the addition. It takes away aesthetically from the remainder of the building and is unsuitable for any purpose beyond classroom / lab / storage
Courtyard could be preserved through construction of an aesthetic wall.
[1] There are a variety of other grants available. Finding them is not always easy. Also, it is important for the Town leaders to have consensus on the grant purpose before applying.
Final Summary