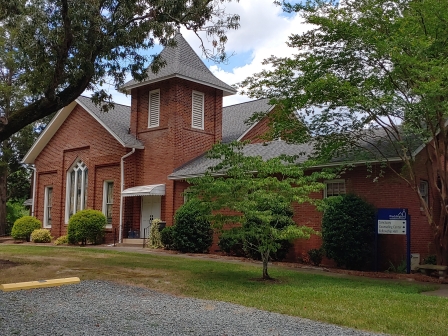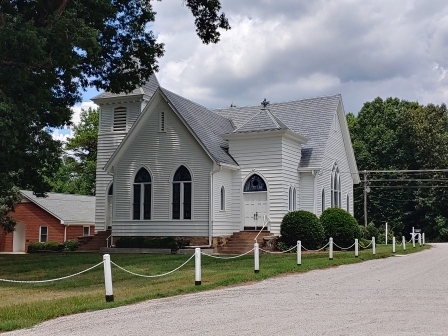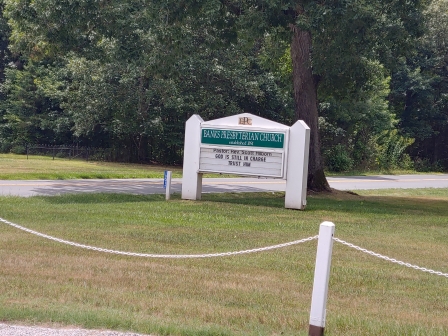 Project Scope
The CPNI Virtual Workshop with the Village of Marvin, NC was completed June 11th & 12th 2020. The CPNI team met with officials, residents, and community members from the Village of Marvin for a two-day virtual workshop. CPNI and NCGrowth conducted this workshop virtually in order to maintain social distance during the COVID-19 pandemic.
Marvin is a village in Union County, North Carolina, United States. The population was 5,579 at the 2010 census. It is a suburb of Charlotte, North Carolina. The Village of Marvin incorporated in 1994 to prevent future annexation into Charlotte. Village residents have expressed a desire to maintain the existing rural character of Marvin while fostering a sense of community. As such, the Village is now examining the possibility of creating a central communal space where residents can gather
Team Members
NCGROWTH WORKSHOP VOLUNTEERS:
Austin Amandolia, NCGrowth Economic Development Analyst
Demetrius Cox, NCGrowth Economic Development Analyst
Jess Wilkinson, NCGrowth Economic Development Manager
Rachel Taylor, NCGrowth Economic Development Analyst
CPNI TEAM:
Michael Cole, team leader – ColeJenest & Stone
Doug Burns, SGA | Narmour Wright Design
Carl Burchette, Rosenwood Rose
Julie McLaurin, Little
Mike Barnes, Thomas & Hutton
Phil Jones, Retired UNCC
Pat Fogleman, CPN of NC
Recomendation
The workshop opened with a brief overview of the goals and process for the workshop and by discussing the possibility of developing a Village Center. During the workshop, the discussion focused on the current built assets and potential sites for commercial, residential, and municipal development. Marvin has several private owners, including local religious institutions and residents, located near the proposed Village Center, who are interested in thoughtful development. Potential development includes locally-owned commercial space, greenways, a lake park, and limited residential properties.

Additional concerns raised by Marvin officials and local residents include high traffic volumes, the need for more affordable housing options, and strategies for ensuring homegrown, context-sensitive, commercial development as opposed to development of large chains. Town staff also expressed the need for advice around economic development considerations, such as the potential impact on jobs, population, traffic, and school systems.
Based on the workshop discussion, conversations with Village staff, experience from field experts, and examples from other towns, the CPNI/NCGrowth team provides recommendations in three broad categories: 1) Strategies for successfully meeting Village Center goals, 2) Strategies for fostering stakeholder engagement, and 3) Village Center: strategies for development, thoughtful planning, and leveraging assets.
The CPNI/NCGrowth Recommendation Report provides the following information:
Strategies for Successfully Meeting Village Center Goals

Strategic Planning for Village Center District
Community and Economic Development Strategies

Strategies for Fostering Stakeholder Engagement
Village Center: Strategies for Development, Thoughtful Planning, and Leveraging Assets

Village Hall: Location Options
Village Center: Design
Village Center: Built Design

Case studies to spark design ideas
Resources
Final Summary
Click here
to read the final report.
Click here
to read the Village of Marvin 6 month assessment after the workshop.