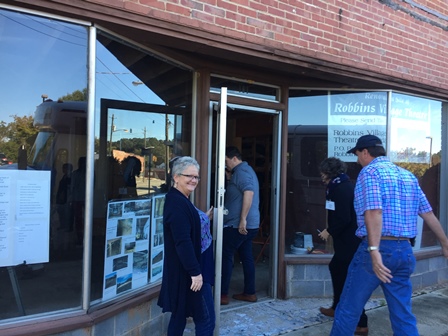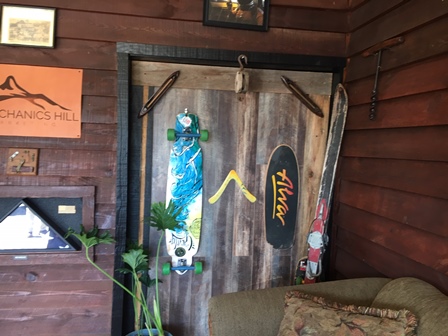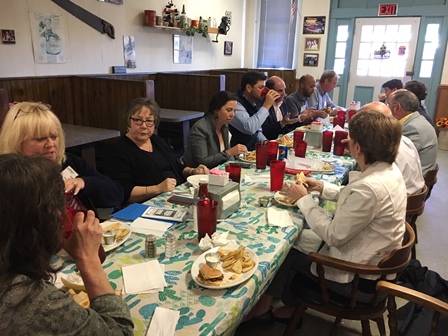 Project Scope
Robbins, NC town workshop was held October 18-19, 2018.
Click here
to view all the photos from the Robbins trip.
Team Members
ROBBINS WORKSHOP VOLUNTEERS:
James Carter, Analyst/NC Growth
Carolyn Fryberger, NC Growth
ROBBINS CPNI TEAM:
Phil Jones, team leader – UNC-Charlotte
Doug Burns, NarmourWright
Anne Goodson, Barringer Construction
Josh Spencer, Barton Malow
Janet Brooks, Clark Nexsen
Richard Conner, Conner Gwyn Schenck PLLC
Pat Fogleman, CPN of NC
Recommendation
Recommendations developed from the CPNI Workshop in Robbins are organized into two themes: Community & Planning and Buildings & Infrastructure. Check out the
final report
for a list of all CPNI recommendations.
Final Summary
Click here
to read the final report on Robbins, NC.